Cooperation Consultation:
01 Reception (pre-sales service)
Throughout the construction ceramic industry, almost all enterprises provide passive services to large real estate developers when seeking project channels. In today's market competition, all walks of life are exploring more refined services, in order to occupy a place in the business war.
From airport pickup to car, from dining to accommodation, from factory visit to exhibition hall experience, from greeting with a bottle of Evian water to providing pick-up service in an Alpha commercial car, Shuncheng represents the high standard of client receptions. Shuncheng is especially selective in recruiting and training employees, from the business etiquette of drivers to the speech skills of R&D personnel; every deed of service has gone through countless revisions and rehearsals as every staff involved in reception has gone through layers of screening and assessment.
Regardless of seasons and weather conditions, the Shuncheng Project Marketing Center is standby for client visits at all time.
Set up the project reception service system
04
Presentation (Sale Service)
Established the In-Store Sales Guidance System The "Dream Team" and "Dream Business School" of the Shuncheng Project Marketing Center help perfect skills for talents. For each project, the Team and School would establish a project "special forces" for follow-up service. Service are carefully categorized based on project phases where guidance and supports are given accordingly. During the construction, Shuncheng's professional staff will offer relevant technical guidance and explanation on professional construction paving according to the product characteristics.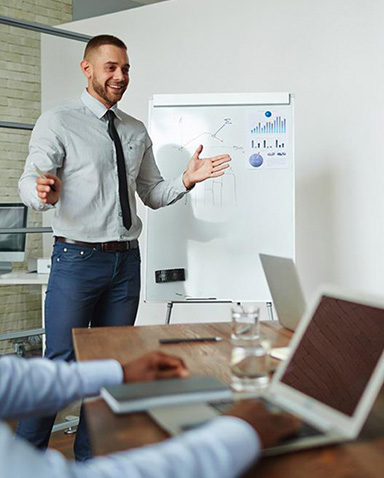 02
Design (Pre-Sales Service)
An Established Innovative Design Service System In The Industry The Shuncheng Project Marketing Center specializes in providing customized design solutions and takes the initiative to participate in designing at the early stage of planning: customize a full set of space effect pictures and 720-degree panoramic design scheme as well as product placement guidance and proposals. Shuncheng offers clients a variety of other resources in home decoration projects, such as cabinets, wardrobes, finished furniture, sanitary ware, integrated ceiling and marble etc.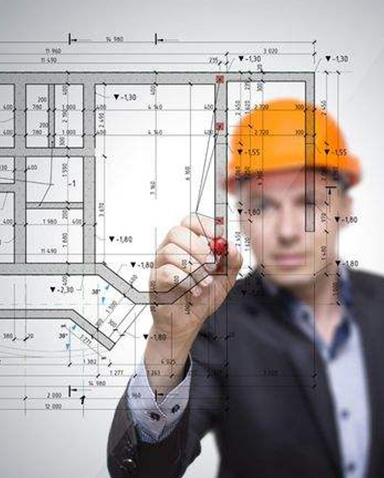 03
Customization Service (Pre-Sales Service)
An Established Customization System Relying on the strong technical research and development strength and perfect equipment, Shuncheng Ceramics Group is capable of creating customization products: the customized product can reach up to a maximum size of 1600x4800mm each single piece. Clients may provide high-definition files for customization projects. With full strength in equipment and manufacture capacity, Shuncheng is able to provide customized solutions for clients and affiliated brands in various projects.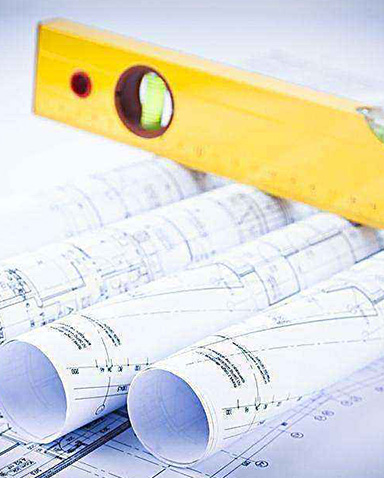 24 hours after-sales emergency mechanism
09 Trust System (after-sales service)
24 hours after-sales emergency mechanism
Each project has a project manager in charge of follow-ups to ensure the timely arrival of the project. Equipped with quality inspection manager to check the quality on site and guide the product placement. In addition, assigned project manager and personnel are accountable for every detail process in the project at all time. The project crew handles complaints and provide prompt solutions if any complaints are filed.
Established management system of project product color number
10 Management Service (after-sales service)
Shuncheng Ceramics Group established the independent file database of products used in the project, independently stored the product model, product color number and other information data for each project and set up the after-sales inventory warehouse for the project products. In case of need, the product data can be immediately called up for inquiry, and the project can still be called to use the same color number product for partial repair and pasted after 10 years of after-sales service.